It is still summer, so why speak of the fall? Well, it is just reality! I personally enjoy the spring and summer far more than fall and winter because I find it easier to navigate and fellowship during these seasons, but I accept them all. Nonetheless, the color of fall is always wonderful and so is the winter snow and skies. In preparation for the coming season, I have some clothing items that would enhance my africanessence. Although clothes don't make a person, we all still have style. It is important to be comfortable and appropriate when expressing ourselves through dress. Well, I have a certain style and taste and I would love to have these things. What do you think?
My first choice: A long fitted brown leather jacket. Hopefully I can find this at a thrift store for under $50! If I try to buy one brand new, I know it will be too expensive for my budget. It is hard to find perfectly-sized brown leather coats.
I like this as well…
…but I don't strongly desire it. This is a high end priced coat, but believe me, I am not ever going to pay a lot for it. I will find something similar for much cheaper.
Really diggin maxi skirts right now. 
In the summer I like short skirts, but in the fall I like these. At my height, I have to be sure that they aren't too long and typically I have to wear heels to avoid the skirt scraping the ground.
I'll be wearing these…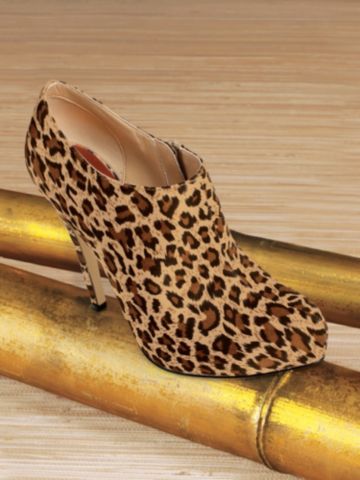 Bell sleeve shirts are awesome!
Dashikis! These can be expensive, but when you find them online, they tend to be a bit cheaper.
African ethnic style t-shirts…
Got these!
I want these…
…but I can't be greedy.
That's all for now.
Peace & love,
Queen Duafe for African Essence